Sizester 1.0.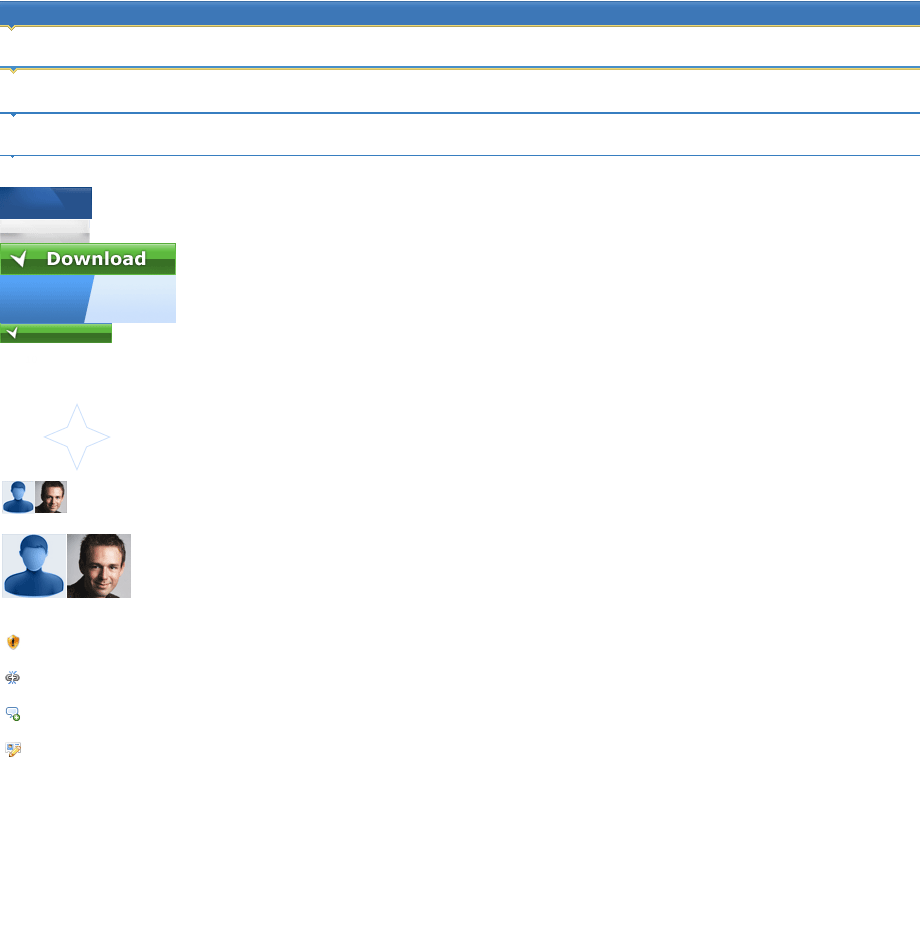 Sizester main window screenshot
Screenshot 2
Screenshot 3
Screenshot 4
Screenshot 5
Popular News
With the blockbuster movie season upon us, Sony decided to celebrate the occasion with a sale: the Attack of the Blockbusters Sale that offers discounts of up to 50% (60% if you're a PlayStation Plus member) on a ton of PS4 video games.
Samsung's new T5 portable solid-state drive (PSSD) uses the latest 64-layer V-NAND technology, offers between 250GB and 2TB of storage capacity, has a lightweight and shock-resistant design that's smaller than the average business card, and delivers industry-leading transfer speeds of up to 540 MB/s.